Dear friends and partners!
Thank you for your continued interest and support.
As BubbleTone launches its ICO campaign, we are excited to share the results of the fundraising efforts to date.
BubbleTone ran a series of fundraising stages, from private placement early in 2018 to pre-ICO that ended in late March 2018.
The accumulated funds total $7,190,000 as of 20 April, 2018. This includes contributions made by private individuals and institutionals. The funds raised comprise 47,9% of the hard cap amount of $15,000,000.
We continue to develop BubbleTone's blockchain-based services and BubbleTone app to disrupt and decentralize the telecom industry.
Team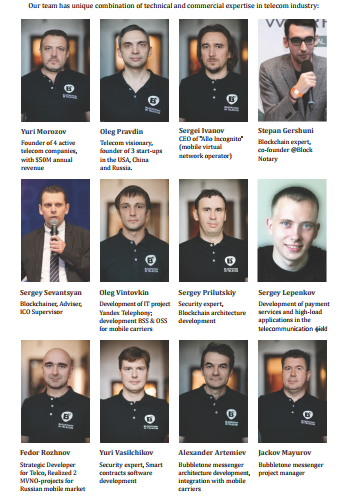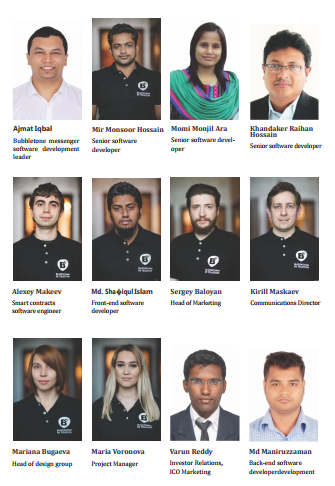 For More news and updats please visit:
Website:
http://bubbletone.io/
Twitter BubbleTone" –
http://twitter.com/bubbletone_eng
Telegram BubbleTone" –
http://t.me/bubbletone
White Paper: –
http://bubbletone.io/BubbleTone_Whitepaper_29Dec2017.pdf
Posted By–Raisingstars
My BitcoinTalk Profile:
https://bitcointalk.org/index.php?action=profile;u=1930778